Instagram Slay queen, Teju Pretty, has reacted after she was beaten and disgraced for allegedly refusing to pay back a N150k debt since 2020.
It was earlier reported that the controversial Instagram big girl was attacked by a hair vendor, Rhiks, for allegedly owing her N150k and refusing to pay back.
Rhiks, who narrated the genesis of the incident via Snapchat, said in 2020 she mistakenly transferred N800k to Teju, who was an influencer for her business at the time.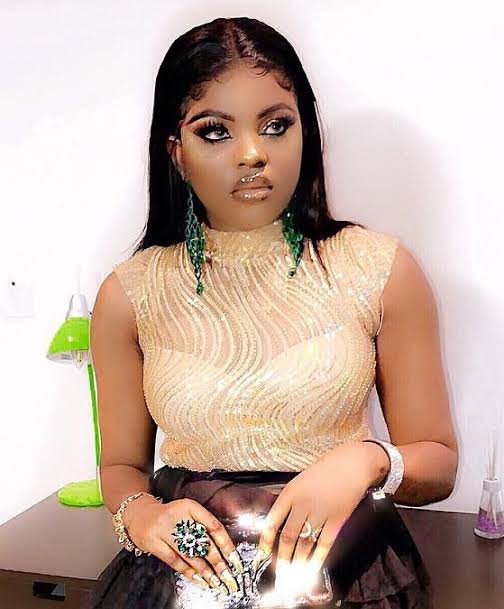 She said she contacted Teju to refund the money because it was meant for her lawyer, but she kept giving her excuses and managed to pay back N650k.
Till date, Teju allegedly refused to refund the balance of N150k even after she asked for it repeatedly, and became rude to her and berated her for 'disturbing her peace' because of the N150k.
Rhiks decided to take matters into her own hands, and seemingly lured Teju to a location where she confronted, beat, and stripped her naked for failing to refund her money.
Well, reacting to the drama, Teju claimed she was attacked for clout. Teju, who admitted that she's flawed and wished she could go back in time to change something, however, noted that ganging up against one person is not something to be proud of.
COMMENT BELOW 
SHARE WITH COLLEAGUES 
See her post below,